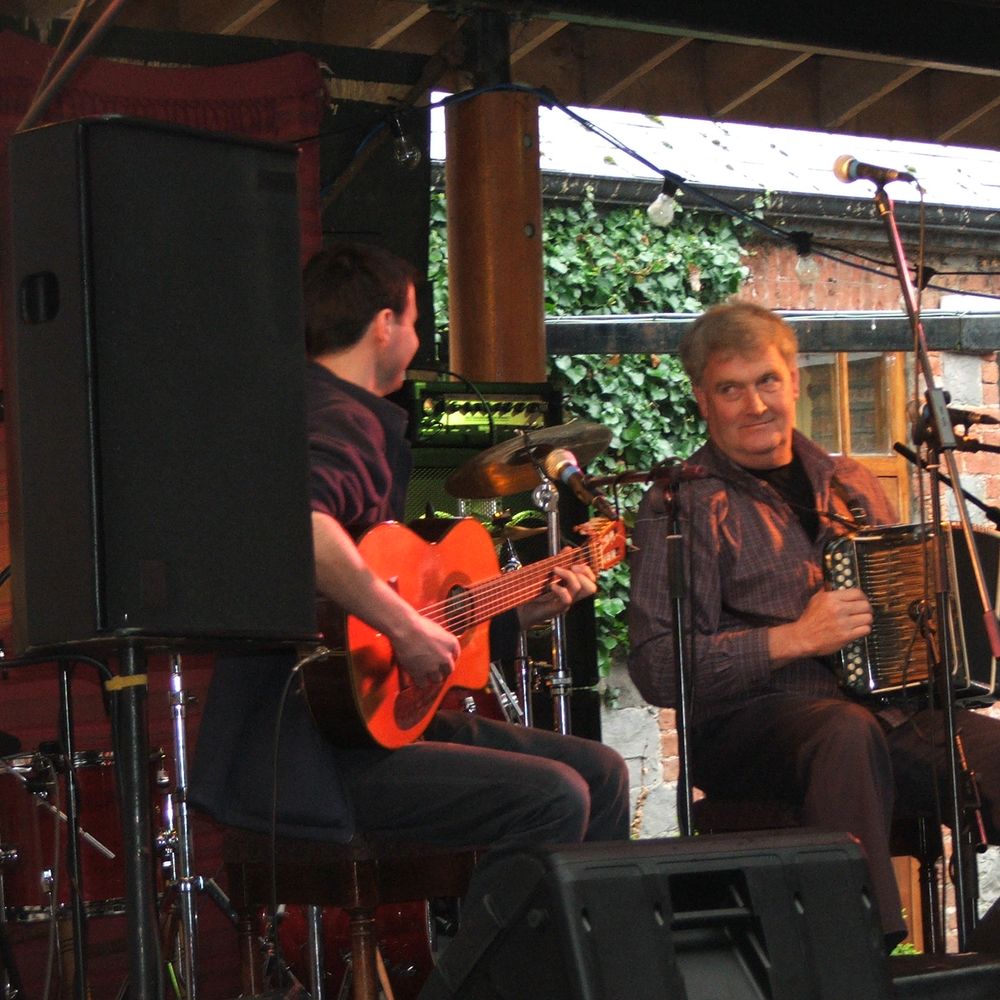 Seamus Begley
Rest easy my hero, friend and legend of irish music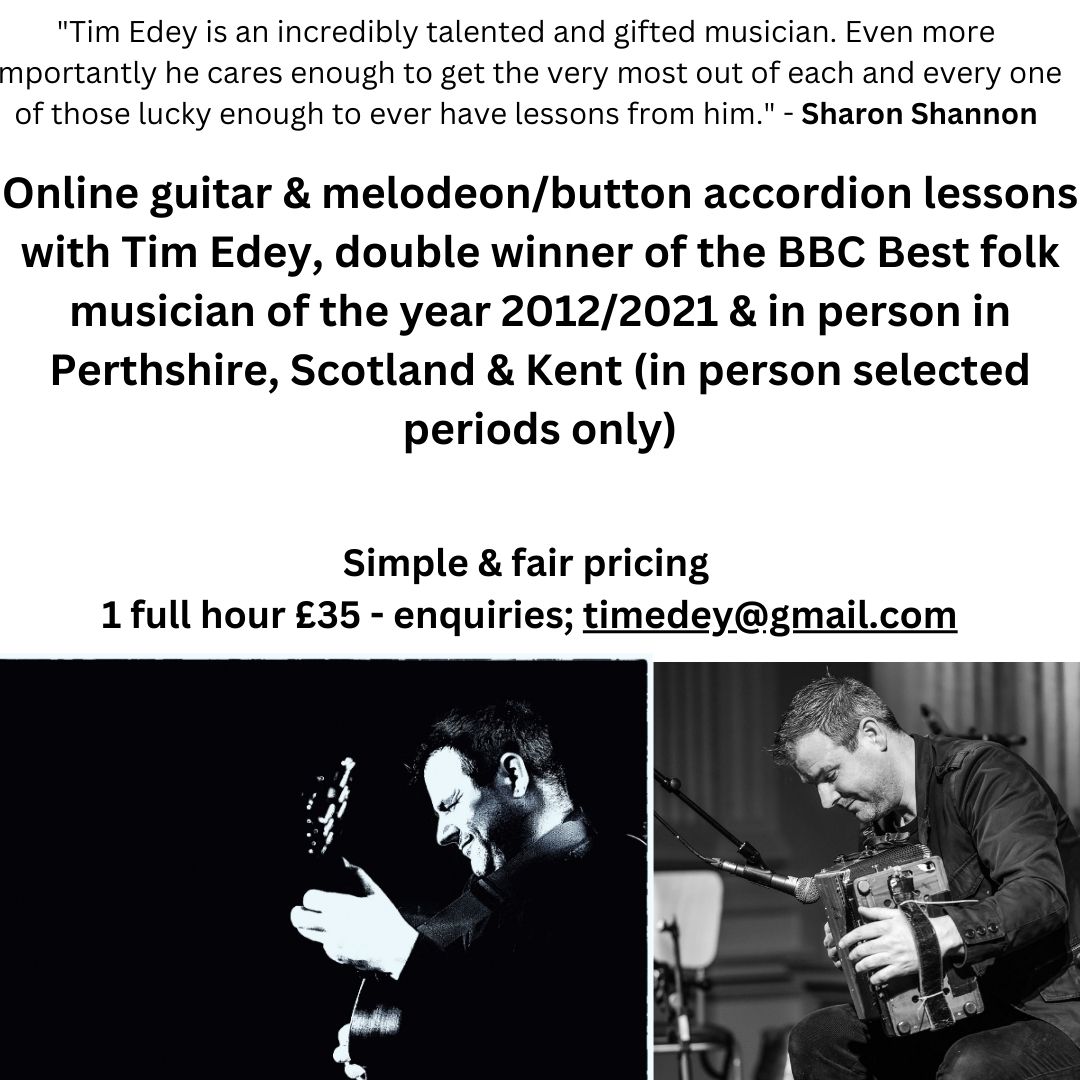 Wishing everyone a safe, healthy and happy New Year!
Wishing everyone a safe, peaceful and lovely Christmas, and thinking of those all over the world struggling with life and to all the amazing people whom work over this period in all kinds of settings. 
Here is a little short film to go with my version of "In the bleak mid winter" from my Sleeping tunes 2. Christmas guitar album. 
Hope you will enjoy 
Keep an eye out for the next Facebooklive Sleeping Tunes show will be over the xmas week.
SINGLE FROM THE BRAND NEW ALBUM OF NEW MUSIC I HAVE COMPOSED OUT IN JANUARY***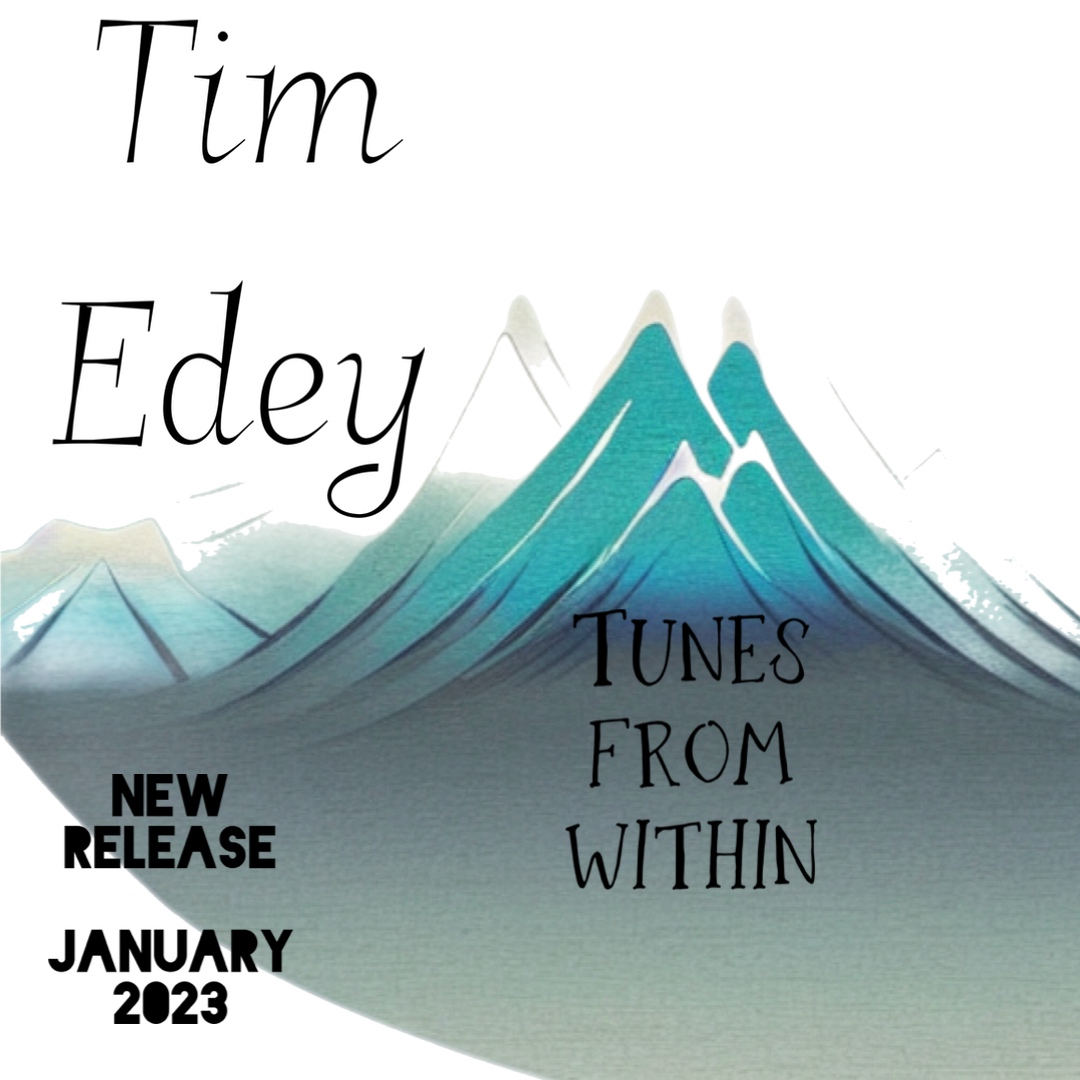 I haven't managed to compose new music for some time, its not easy not having a proper work space or even any space with two very active young kids in a small flat :) Although I know we are very lucky to even have a warm roof over our heads in this crazy world.
I am really excited and delighted to be able to give a preview here with this single of the piece "Forever giving" a piece of music dedicated to all medical staff whom are just… incredible. 
Buy the track by clicking here
Its definitely winter here in Scotland, not snow yet... but getting colder.
I am playing a few more concerts before the year is out in Dunning, Shetland and 3 rare Kent ones including Rosslyn Court, Margate on 18/12/22. Please see the gig page for more details.
In need of some beautiful Christmas music? My "Sleeping tunes 2." is still available on download its a lovely collection played only on acoustic guitars.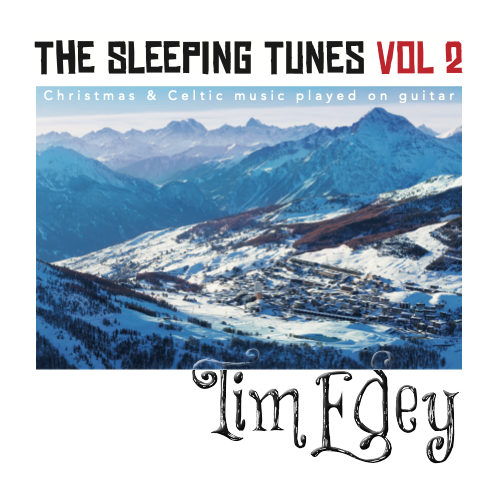 Autumn/Winter 2022 UK gigs
Hello there, hope you are well and safe and enjoying the autumn so far.

I will at some point do the regular Tim Edey Sleeping tunes show live again, but for now if you live near; Liverpool, Hereford, Pembrokeshire, Dorset or Newcastle, please come and see me in person!
My best wishes Tim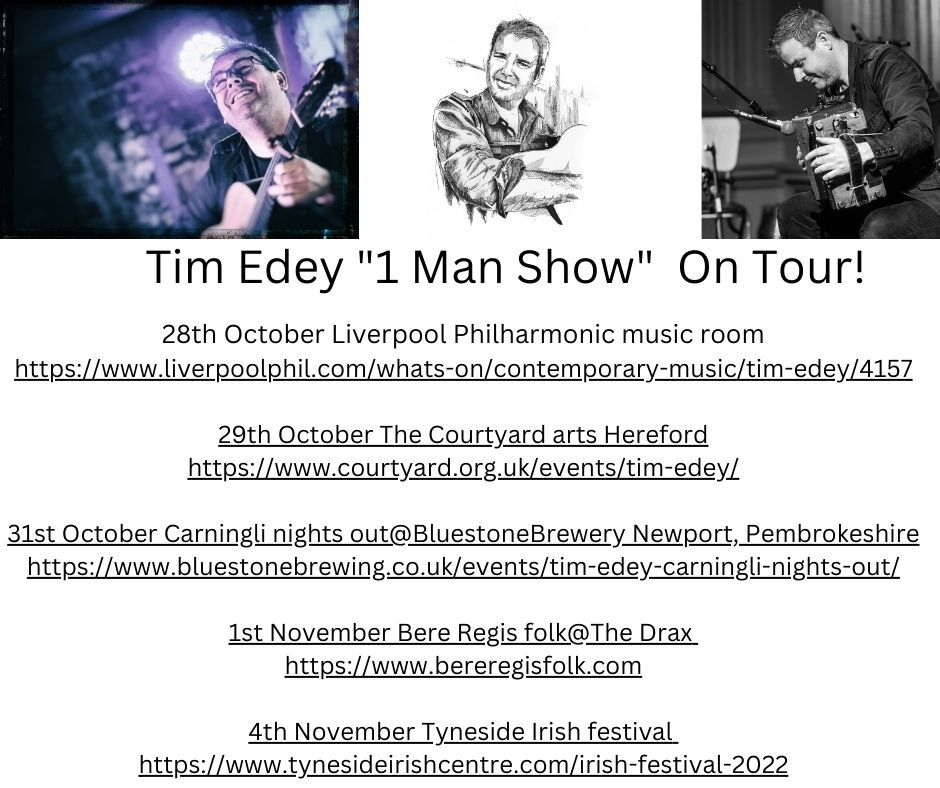 ***NEW LIVE ALBUM!*** Limited edition still currently available
Tim is absolutely delighted and excited to release a 100% live & un-edited album of a special streamed show from April 9th 2022 which was recorded as Tim played by the legendary Robin Wynn Evans@Tpot studios, Perthshire, Scotland.
18 tracks an incredible variety with classic "Sleeping tunes & more shows" played as only Tim can!
including...
Tico, Tico - Eleanor of Usan - Andes - Both sides now - Classical gas - Full of joy (A tribute to the late great Chieftains founder Paddy Moloney) - The history man - Both sides now - Josefines waltz - Loch Etive - and many more...
CLICK HERE TO BUY THIS EXCITING LIMITED EDITION 18 TRACK ALBUM NOW FOR POSTAGE EARLY MAY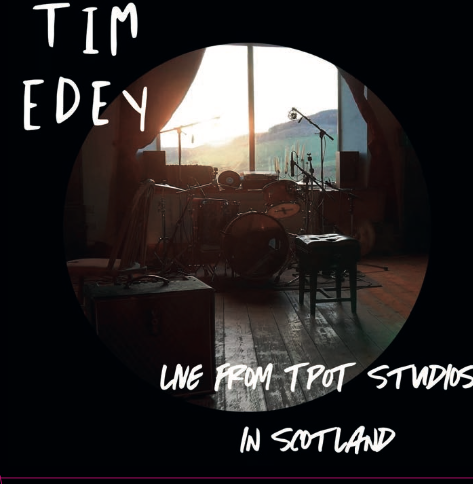 "Instrumental fireworks!" - Mark Radcliffe, BBC Radio Two folk show - 12th May 2021
Listen to the show here;
https://www.bbc.co.uk/sounds/play/m000vx10
Tim's hugely popular Saturday night Facebook live Sleeping tunes & late date show is taking a short break while Tim is back on the summer festival circuit, back on air very soon folks on the usual link below;
 https://www.facebook.com/tim.edey/
 More BBC airplay tonight 11/3/21 for the new album from Tim Walker and Tom Lane on their BBC Radio Lincolnshire FOLK SHOW listen below. They are playing the track "La Bourrasque" featuring the incredible Ontario fiddler Donnell Leahy & bass supremo James Lindsey of the Scottish band Breabach.
https://www.bbc.co.uk/sounds/play/live:bbc_radio_lincolnshire
"I got rhythm" the stunning new album (see below) was released a few days ago and has already been featured on BBC SCOTLAND'S flagship Folk and roots show "Travelling folk" with Bruce MacGregor last night, listen back to the interview and 3 tracks below!
https://www.bbc.co.uk/sounds/play/m000sr8q
Lots of national BBC airplay for the charity single cover of Sting's "Fields of gold" taken from the album "I Got Rhythm" out at the end of February.
Played so far on BBC Radio Cambridgeshire, BBC Cumbria, BBC Scotland, BBC Radio Two Mark Radcliffe's folk show tonight wednesday 6th January huge thanks to all that have helped especially Jane Brace.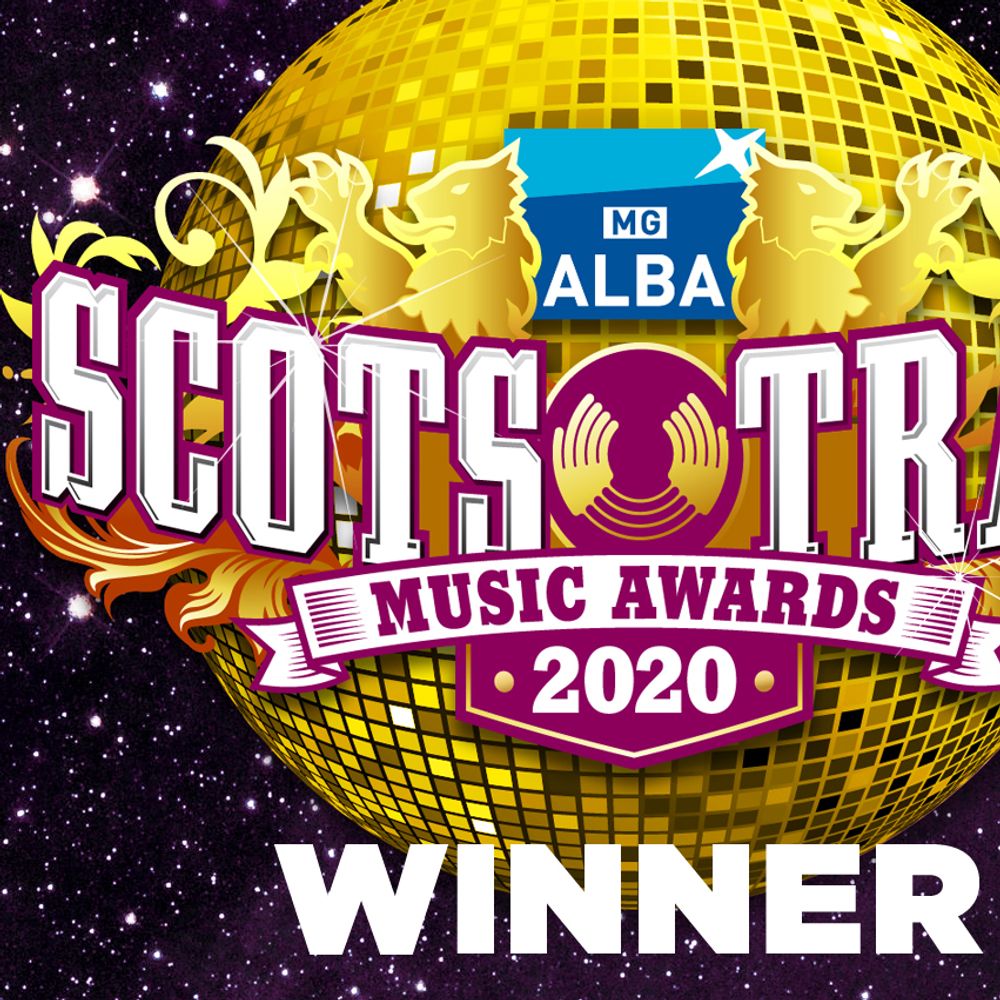 Tim won the 2020 BBC ALBA/SCOTLAND BEST MUSICIAN AWARD!
His second BBC Musician of the year Award! winning the radio two one in 2012.
Huge thank you to all that voted!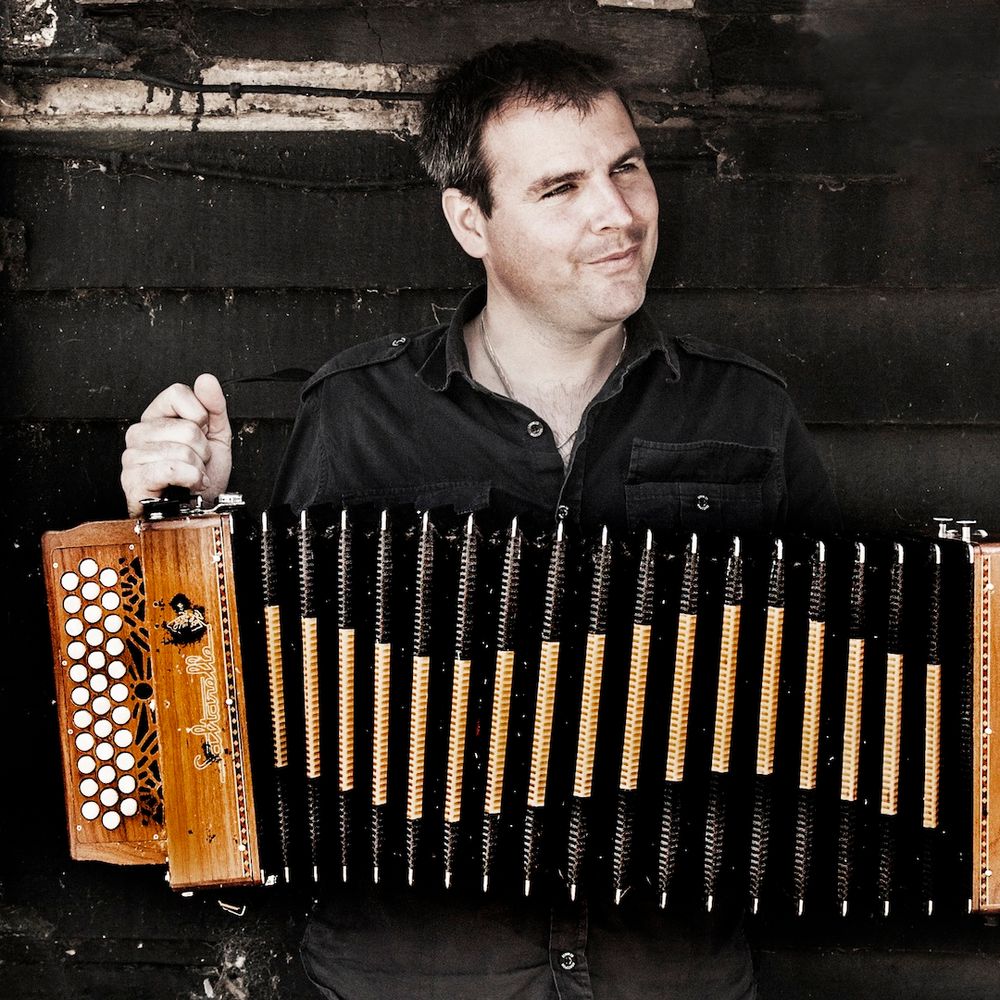 "My favourite guitarist in the whole wide world" Natalie MacMaster
​"One of the greatest melodeon players in the world". Mike Harding
"A ferocious passion and a beautiful tenderness, sensitivity, respect, understanding & love perpetually shines out through the music of virtuoso musician Tim Edey."
SHARON SHANNON
"Tim Edey plays a host of different instruments to a standard us mere mortals can only dream of. Listen and weep"- Jim Byrne, The Living Tradition